(Last Updated On: June 17, 2021)
Saturn Transit effects in Capricorn 2021-2022: Saturn transit period in Capricorn is January 24th, 2020 to April 2022. That is two and half years. This is 2nd phase of the Sade Sati period of a total of 7 and 1/2 years for Capricorn. Saturn will retrograde on 23rd May 2021, Sunday at 02:50 PM. As there are both progressive and retro movements of Saturn, one should know both benefits and negative effects in Capricorn in the year 2021-2022.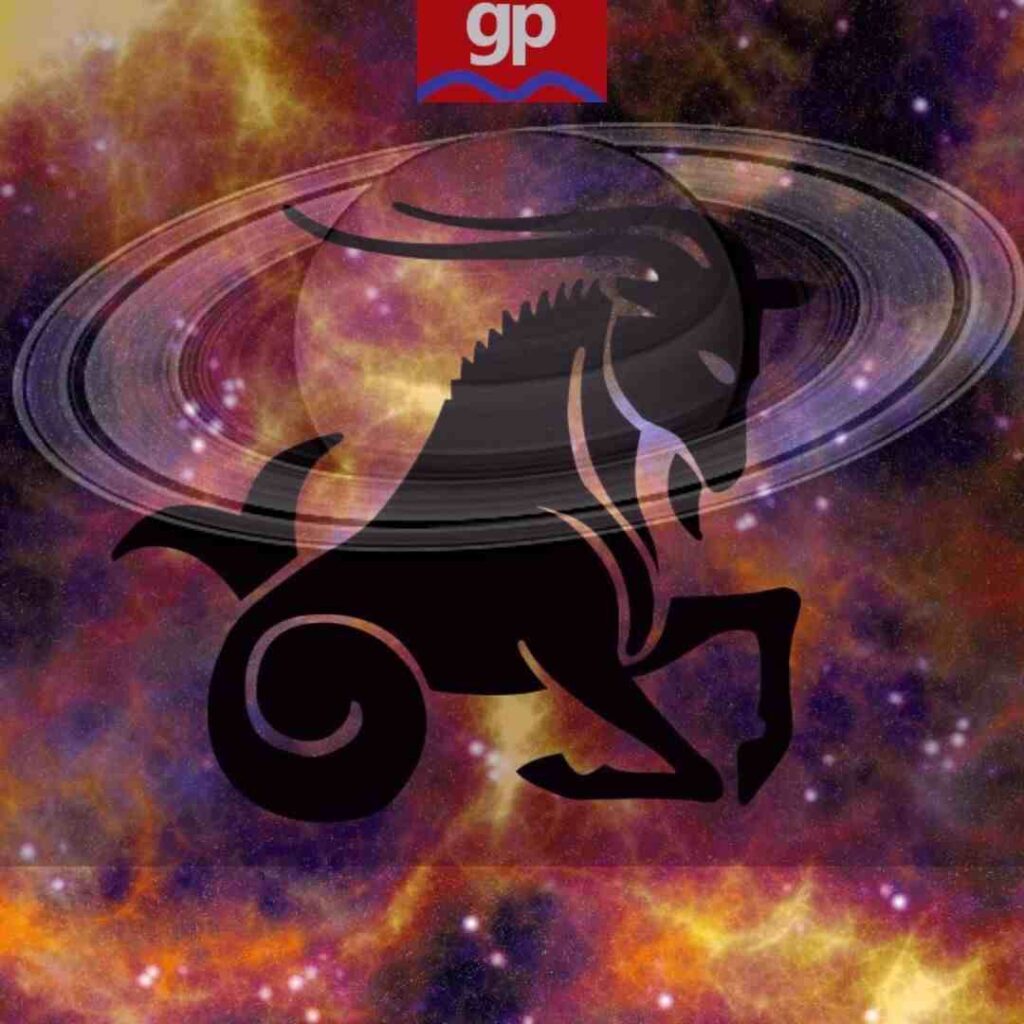 Saturn Transit Effects 2021-2022 in Capricorn
To analayze Saturn effects in Capricorn it is better to know charaacterstics of both Capricorn and Saturn.
Saturn Characteristics:
Numeric: 8.
Cloth: Black.
Gemstone: Blue sapphire.
Dasha period: 19 years.
Lord: Yama and Brahama.
Capricorn Characteristics:
Capricorn Sign: Feminine sign.
Symbol: Crocodile.
Lord: Saturn.
Direction: South.
Color: White.
Element: Earth.
Numeric: Even.
Gemstone: Blue sapphire.
Shani Sade sati for Capricorn. But Saturn is the Lord for Capricorn. Jupiter also in Capricorn. Shani Dahiya or Asthama Shani for Libra and Gemini. 24/01/2020 to 29/04 /22 Shani Dhaiya is for Gemini and Libra signs.
Saturn in retrograde from 23/04/2021, at 02:50 PM in Capricorn.
Saturn becomes Progressive on 11/10/2021, Monday at 07:48 AM in Capricorn.
Jupiter enters Capricorn on 20/04/2020, 02:55 pm. Planet Jupiter debilitated in Capricorn at 5 degrees. Jupiter becomes retrograde in motion in Aquarius from 6/04/21 to 14/09/21. Jupiter will be again in progressive or direct motion in Capricorn from 14/09/2021 to 20/11/2021. This completes one year period of Jupiter in Capricorn. Due to these movements, Jupiter has a significant role in Capricorn in the year 2021.
So let us conclude positive effects and negative effects of Saturn in Capricorn for the years 2021-2022.
Positive Effects:
Saturn is the Lord for Capricorn. This is beneficial for Capricorn.
Saturn is benefic for Ascedentnt Capricorn.
If Saturn is associated with Mercury or Venus in Ascedentnt Capricorn it is beneficial.
Negative Effects:
If Saturn is associated with Sun, Moon, and Mars in the Ascendant Capricorn chart proper remedies required.
Jupiter is a neutral planet with Saturn. So when Jupiter is debilitated in Capricorn, Pooja with Homam should be done.
Remedies and Pooja.
Shani jap Homam with Guru jap suggested.
Visit Shani temple every Saturday.
Visit Guru Raghavendra Temple on Thursday
Chant Shani Mala mantra 108 times every Saturday
Chant Guru Mala mantra 108 times every Thursday.
Keep away yourself from bad elements of the society during this period of 2 and 1/2 years.
Wear Blue Sapphire with at least one carrot.
Online Saturn transit Pooja Cost – Capricorn.
Online Shani Shanti pooja cost varies from INR 8000 – INR 45000. Variation in Price is due to the Number of Pandits, the number of Japs and Daan.
Ritual Place:
Punyashrama,
Om Beach Road
Gokarna-581326
Karnataka, India
Know More:
E-mail: gokarnapuja@gmail.com
To speak in English/Kannada/Hindi
Phone: +91 9663645980
To speak in Telugu/Kannada/Marathi/Konkani
Phone: +91 9448628918