---
---
---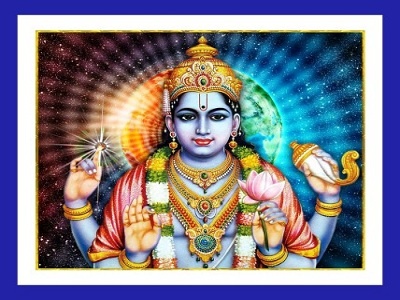 Narayan Bali Puja: In all cases of unnatural death, Pitra dosh in the horoscope, and life events like delay in marriage, conceiving a child, etc. is a necessary ritual described in the Garuda Purana.
Click here for Narayan Bali puja details.
Other Pujas at Gokarna
---
Tripindi Shraddha: This is a Pitru-puja offering in the memory of the departed souls. Especially done to keep unsatisfied souls happy and calm.
Click here for Tripindi Pitra dosha puja details

About Gokarna Puja Services
It is believed that Pind-pradhan is a must to do a ritual to bring salvation to departed souls. Pind pradhan is followed by all Hindus or followers of the Hindu religion.
Click here for Pind Pradhan details.
Gokarna Puja is a one-stop place wherein you will find the right priests to perform Narayan Bali Puja, Tripindi Shraddha Pitru Dosha Puja, Pind pradhan, various pujas, and Sevas done at various Gokarna Temples. Priests from the Adi family have the right knowledge and wisdom to do these pujas. They are also well-known scholars in Vedas.
Gokarna is a small temple town on the western coast of India in the Kumta taluk of Uttara Kannada district of the state of Karnataka. The main temple and deity is Lord Shiva, who is also known as Mahabaleshwar.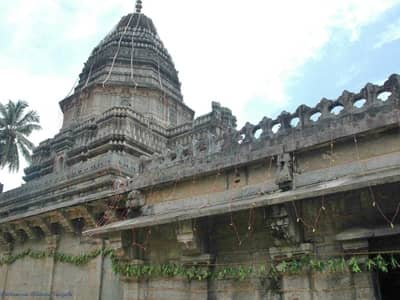 THIS IS THE FIRST STEP. ACT NOW!