(Last Updated On: November 11, 2021)
Guru Chandal Puja: Presence of Guru and Rahu in one house depending upon different houses and different conditions forms Guru Chandal Dosha. Guru which is a benefic planet and responsible for learning, dignified living standards, creation of wealth and guidance.
When Guru combines with Rahu depending upon the birth chart, out of box thinking and research ideas result in lesser success in a profession or education. Hence this Dosha has to be addressed properly with right remedy in the form of Guru Chandal Dosha Nivarana Pooja with Homam. Therefore one has to understand proximity of Guru with Rahu in terms of degrees and influence of malefic planets in the birth chart.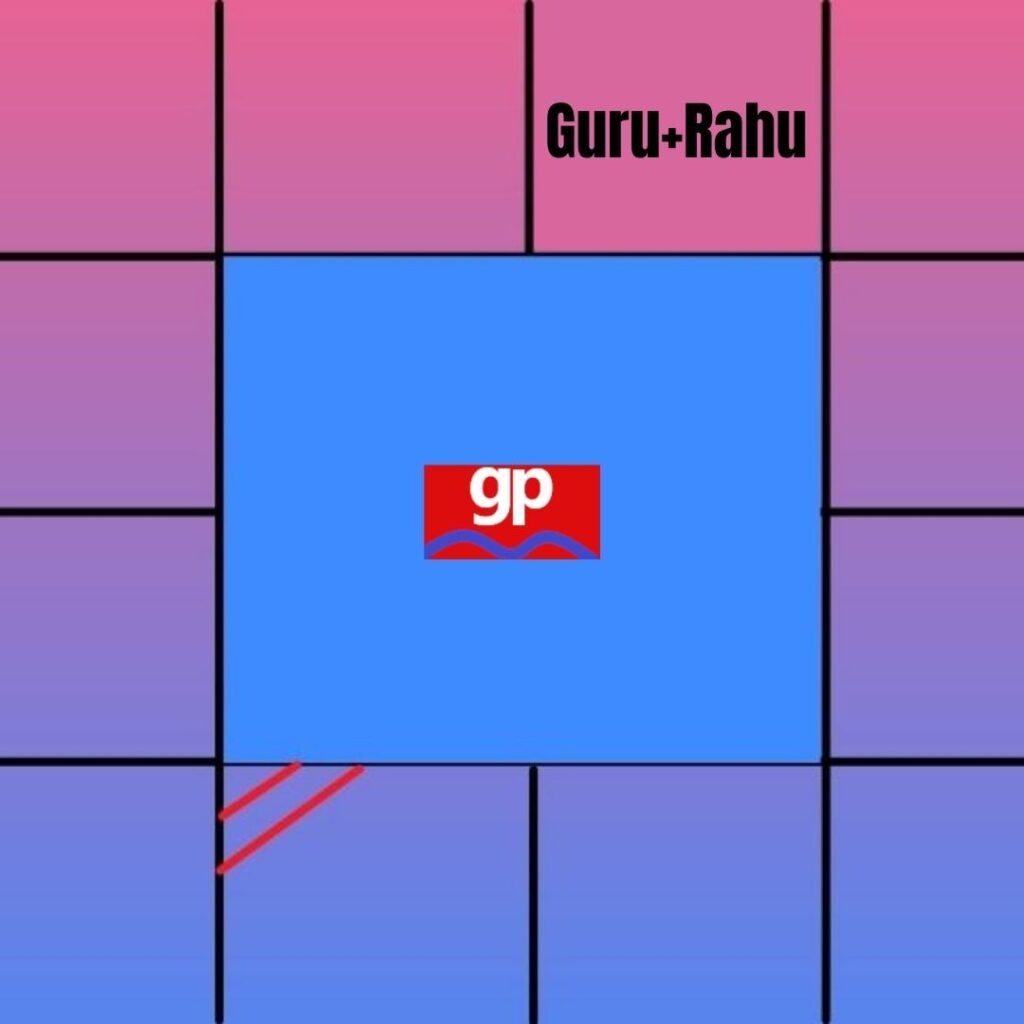 Error: Contact form not found.
About Guru Graha and Rahu Graha:
Any planet that comes in line with the Rahu/ Ketu will change behavioral patterns of a person. Guru aspects 5th , 7th and 9th house from its placement. Aspecting malefic planets when Guru with Rahu are in conjunction, would result in more negative effects. For Guru Graha Budha and Shukra are enemies. Surya, Chandra and Mangala are friends. Shani is a neutral planet. For Rahu, Surya and Chandra are enemies. Guru, Shukra, and Shani are friends. Budha and Ketu are neutral planets.
Benefits:
Steady Improvement in Education.
Helps to concentrate on one line of Business.
Initiates to take care of health with proper consultation.
Improves relationship with parents and siblings.
One will perform better as a team player in profession and also as a manager.

Guru Chandal puja Procedure:
Time needed: 2 hours and 30 minutes
The right way of doing Guru Chandal Nivaran Puja with Homam.
Sankalp.
Vinayak Puja.
Kalasha Sthaapane.
Kalasha Puja.
Guru Jap.
Rahu Jap.
Guru Rahu jap Homam.
Poornahuti.
Prasad Vitrana.
Guru Chandal puja Cost.
The Homam cost varies from INR 14000-INR 45000. This price depends upon the number of Guru Rahu, and Navagraha mantras, the number of Brahmins, Accommodation, and Food.
For details Contact :
Punyashrama
Om Beach Road
Gokarna, Karnataka.
Pin code: 581326
E-Mail: gokarnapuja@gmail.com
Phone 1: 9663645980 (To speak in English/Hindi/Kannada)
Phone 2: 9448628918 (To speak in Kannada/Hindi/Telugu/Marathi/Konkani)
Also see: Maha Mrityunjaya Homam