(Last Updated On: May 6, 2021)
10th,11th,12th day Death Ceremony is a very important Hindu ritual. This article explains about afterlife shraddha Kriya ( 1st to 12th/13th/14th-day rituals) procedure and cost.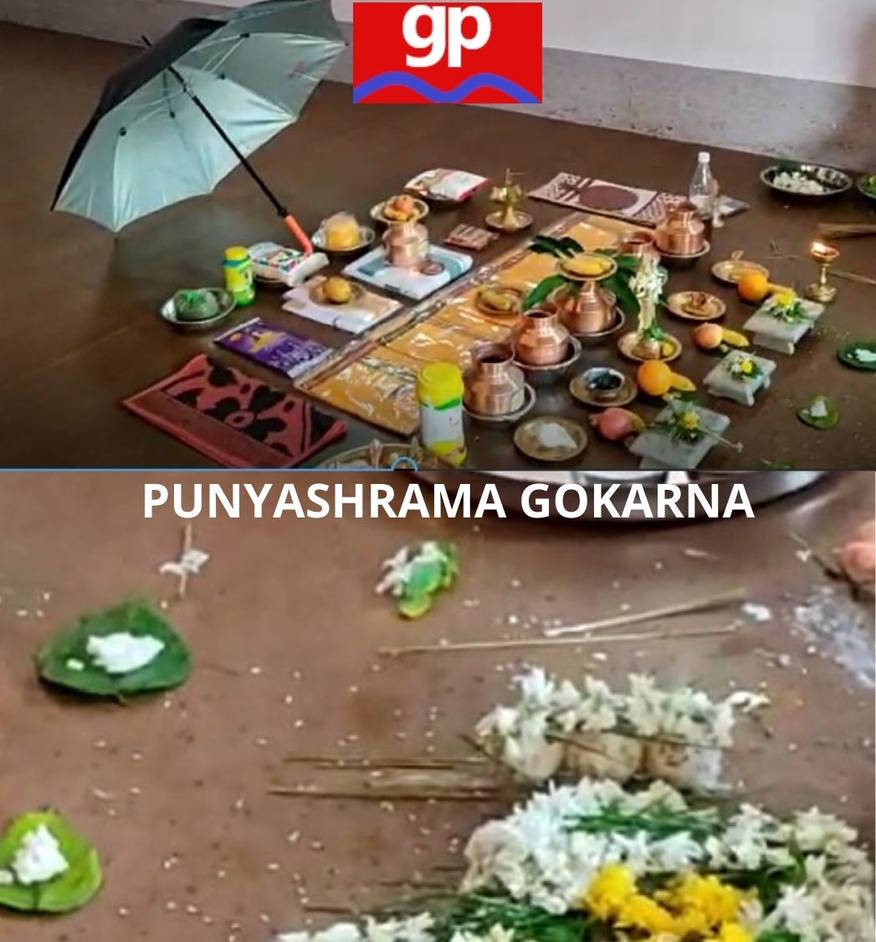 10th,11th,12th day Death Ceremony Procedure.
Time needed: 3 days
The right way to perform 10th,11th,12th day Death Ceremony kriya at punya kshetra in three days.
10th day death ceremony

Dharmodaka.
Pind Pradhan for 1st day to 10th day.

11th day death ceremony

Ekodishta.
Vrashostharga.
Prayaschita Tila homa.
Pind Pradhan for the 11th day.

12th day death ceremony

Sapandikaran.
Brahaman bhojana.
Daan

Additional Kriya

Narayan Bali pooja on the 11th day. Kaal Shanti or Tripada Nakshatra Shanti or Dhanistha Nakshatra Shanti on the basis of departed soul's death day and time.

10th,11th,12th day Death Ceremony cost
Basic Shraddha Kriya Cost for 10th, 11th, and 12th-day costs INR 20000- 35000 including food and accommodation.
Shraddha Kriya, Dasha Daan, Brahaman Bhojana, and Nakshatra Shanti cost from INR 50000-65000 including food and accommodation.
Narayan Bali Homa, Shraddha Kriya, Dasha Daan, Brahaman Bhojana, and Nakshatra Shanti cost from INR 65000-85000
Ritual Place:
Punyashrama,
Om Beach Road
Gokarna-581326
Karnataka, India
Know More:
E-mail: gokarnapuja@gmail.com
To speak in English/Kannada/Hindi
Phone: +91 9663645980
To speak in Telugu/Kannada/Marathi/Konkani
Phone: +91 9448628918

See also
Annual Shraddha Cost